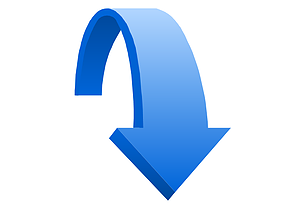 Procurement
CBA TRADE takes charge of the entire procurement cycle
This covers every aspect including:
• Placing the orders on behalf of the owner;
• Procurement;
• Payment, financial and administrative management;
• Supervision and control of deliveries;
• Conformity assessment and all kinds of certification processes;
• Documentation;
• Issuing of export customs documents ( Ex, EUR1, TR., etc. );
• Customs clearance service in various countries;
• Review of export / import documents.
• Product search
• Technical support
• Commercial support
• International contracts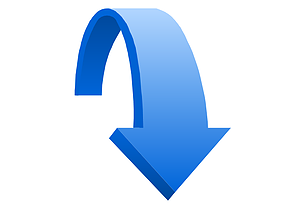 Consolidation
CBA TRADE takes charge of consolidating consignments from various sources
• Pick-up and collection around the globe;
• Storage and warehousing plus insurance of goods;
• Visual check and spot checks of the goods before shipment to final destination;
• If applicable: inspection of goods by an inspection bureau(e.g. Bureau Veritas; SGS) in respect of quality, specification, quantity and weight of the goods.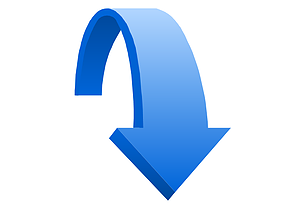 Transportation & Delivery
CBA TRADE takes charge of all kinds of transportation
• Freight forwarding services by land, air or sea, delivery as per common INCO-TERMS and owner's requirements;
• Check-up and control of export worthy packaging;
• Review export documents for importation together with the owners or with our own broker depending on the agree delivery terms;
• Control of the loading process;
• "All-risk" transport insurance on every shipment;
• Local customs clearance service in various countries and delivery to jobsite;
• ( DDP ) job site free deliveries.
• On-site installation (in case required)